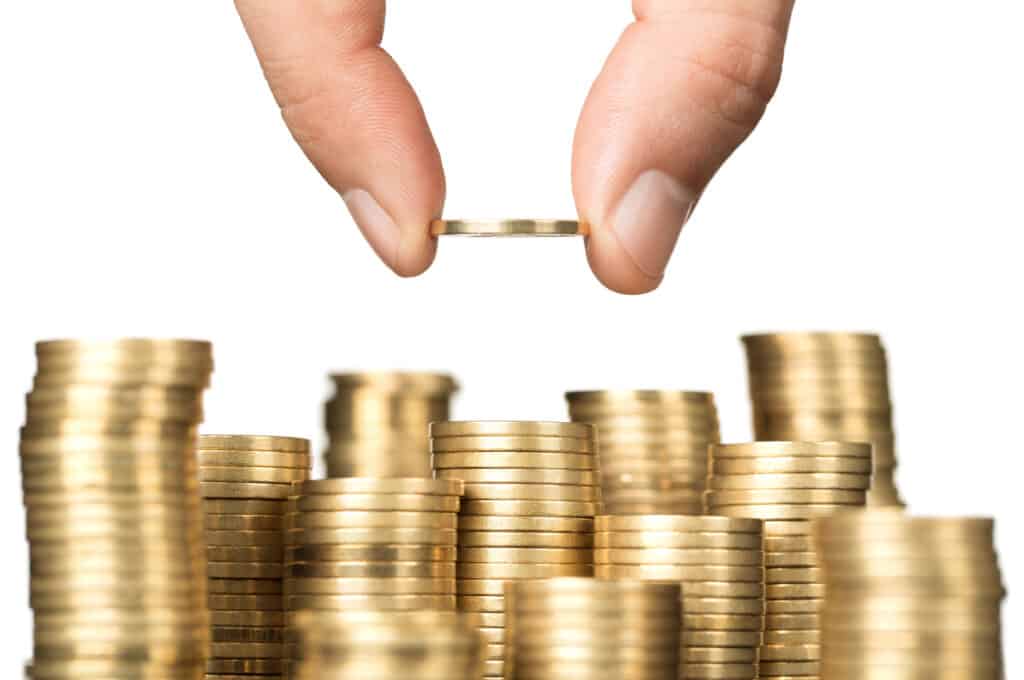 Personal Loan in Singapore | Unsecured Personal Loan Singapore
Need a personal loan in Singapore? OT Credit Pte Ltd, a legal money lender based near J Cube Shopping mall in the west of Singapore, we offers unsecured personal loan in Singapore that is a short term loan which ensure that you do not stay indebted for long.
If you need a personal loan in Singapore which gives you instant cash to splurge on that holiday or clear your outstanding expenses, our personal loan in Singapore is a loan that offer the most flexible repayment term*. Our personal loan in Singapore allow you to take back maximum cash, without any upfront processing fees.
For a personal loan in Singapore which gives you maximum payout and easy repayments, apply online today or call at 62920119 for our customer relation officer's assistance.
*OT Credit Pte Ltd determine repayment terms of a personal loan in Singapore and personal loan for foreigners in Singapore by taking certain factors into account like the borrower's income and credit standing, thus repayment terms of every personal loan will differ among borrowers.
We're Here To Help When You Need Financial Services!
Basic Guidelines for Acquiring a Personal Loan Singapore
Money lenders in Singapore are licensed in order to restrict the amount of money that they can lend. In addition, their licenses serve as restrictions to the fees that they can charge and the interest rate that they give.
When applying for personal loans in Singapore, make sure that you are dealing with a licensed money lender. Money lender like OT Credit offers personal loan Singapore to those who need quick money to fund their needs. Even if you do not have an excellent credit history, OT Credit allows you to secure money as long as you are able to meet the requirements.
Submit complete documents
You can get your money within hours of submission of the following documents: proof of identification (NRIC), copies of salary slips for the past three months or any document indicating that you have a stable source of income, proof of residence, and CBS report. Your income documents will tell us that you have the ability to produce adequate money to repay the loan, which should be 1.20 times in Singapore. Also, the loan amount that you can borrow depends on your monthly salary.
You must be at least 18 years old or below 65 years of age upon submission of the required documents in order to be eligible.
Loan interest rates depend on the loan type and loan amount that you want to avail. The type of loan that you are seeking also affects the rate of interest. The good news is, we offer finance specialists that provide more information to loan customers during the application. Our specialists were trained to answer questions, explain the rates, and clarify the processes involved in personal loans application.
When it comes to payment, money lender offer various options for the applicant. OT Credit, for instance, allows weekly, bi-weekly, or monthly terms depending on the financial capacity of the borrower. The usual process involves deducting the payment from the customer's nominated bank account. Thus, the customer only has to arrange with the lender for GIRO payments. Cash payments, funds transfer and over-the-counter transactions are also available options.
Easy application of personal loan Singapore
Applying for personal loan Singapore has never been this easy. Once your loan is approved, you can collect the funds by cheque or cash from our office. And in case you need more funds, call our lender to determine if you're eligible for another loan. For more inquiries, fill up the loan application form or call at 62920119 for assistance.