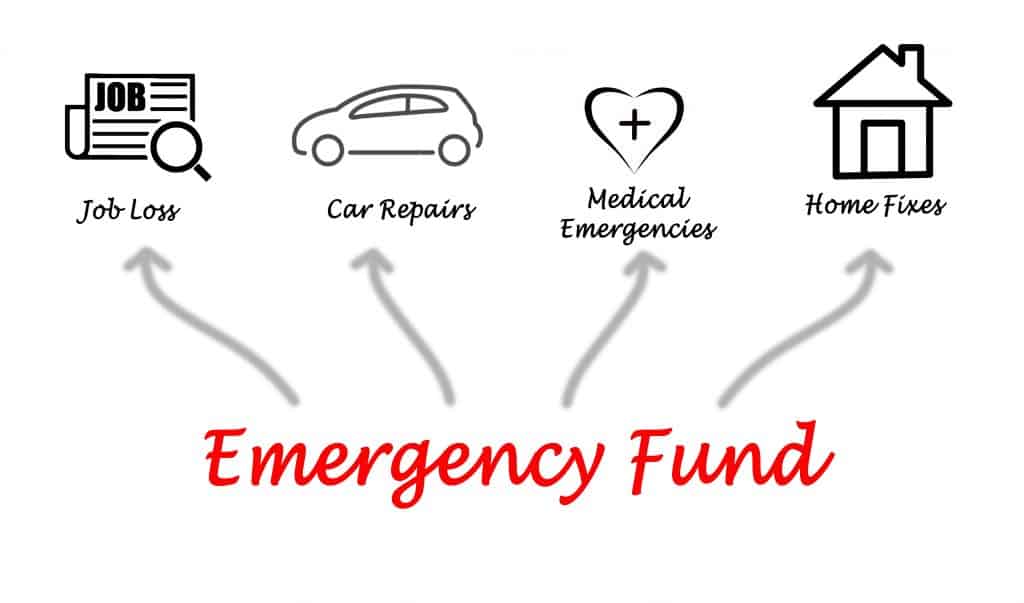 Imagine the frustrating feeling when an emergency occurs, and you have no money to settle it. Emergency differs and can only be comforting where there is a reliable source to get the funds needed on the spot. When you need money desperately, where can you turn to? OT Credit is a Singapore Licensed Moneylender and a reliable emergency funding source that can help you in time of such need.
Why you need an emergency funding Singapore
Even though debt does not add to anyone's reputation, but life happens, and an emergency loan becomes imminent. From the term "emergency," which means "sudden," we are the right answer when you face such financial needs in Singapore. Avoid putting unforeseen expenses on credit. Apply for our quick loan today!
Many foreigners and citizens have experienced difficulty accessing or getting approved for credit in Singapore. If this situation describes you, why wait? Come to us and get the fast loan you need to solve your problems.
Points to take note of before applying for emergency funds
·       The need must be necessary
You don't have to seek emergency funding when the need can be foregone, or you need to buy a new pair of shoes to match your new suit. This does not count as an emergency.
·       You will incur more cost if you don't pay
Your credit card debt will rise if you fail to clear them as they become due. Remember the interest are compounded. After a few months, the debt will become an emergency that must be paid, and it will reduce your credit score drastically. It's pretty challenging to bounce back from a bad credit score. The best thing is to avoid anything that will bring it down.
·       When it's unplanned and urgent
You should only apply for emergency funding when you need to solve unexpected financial problems that were unplanned. This implies that the emergency wasn't expected as you did not save for it. A good instance is a car accident.
Hence, when you apply for emergency funding from OT Credit, it is for your good to use it judiciously for the purpose reported.
We're Here To Help When You Need Financial Services!
Even if you got a bad credit score, we can help you.
OT Credit is one of the few Singapore Licensed Moneylenders that will never use your credit score against you. We don't stigmatize because we understand that life happens and an emergency is unpredictable.
We are prepared to work with those who have less than a perfect credit score as long as they have realistic standards to meet when they apply for a quick loan with us. You won't be disturbed with rigorous documentation because our application process is the fastest you will ever find in entire Singapore. Within a few minutes, you're done, and your loan is ready!
Don't allow that emergency tell on you, come to us now for help and enjoy a life free from financial burden.