Personal Loans
If you need a personal loan in Singapore which gives you instant cash to splurge on that holiday or clear your outstanding expenses, our unsecured personal loan in Singapore is a loan that offer the most flexibility repayment term*.
There's no obligation to commit if you change your mind, and approvals can be valid for up to 30 days.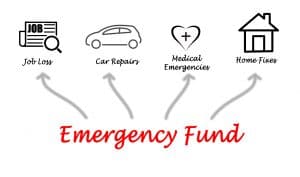 Emergency Fund
At OT Credit Pte Ltd, Emergency Fund in Singapore is offered as to our preferred customers.
Tailored interest rates based on your personal credit history

Flexible repayment frequency

Fast conditional approval

Same day funding available
Fill in our loan enquiry form and one of our customer service officer will be in touch within today.
Business Loan
OT Credit Pte Ltd provides business loans in Singapore that can help you establish the dream business you always wanted to build.
Free up money tied up in customer invoices

Stop worrying about your cash-flow

Boost business to reach its full potential

Simple to access additional funds

Easy application, quick approval
It doesn't take much to qualify
Cash Advance
As our cash advance is a small cash loan in Singapore, the time taken to process our loan through approval is usually less than 1 day, which means you are able to get cash within 1 day of applying for our loan in Singapore.
Medical emergencies

Paying bills

Making down payment for products

Paying for groceries and food

Stay-cation or short travel trips
With OT Credit Pte Ltd, you can get fast cash advance via our easy application process.
99% would recommend
OT Credit Pte Ltd
to a friend