Singapore Licensed Money Lender
OT Credit Pte Ltd
We are a licensed money lender based in Jurong East, sitting opposite J Cube Shopping Mall which is near to Jurong East MRT Station.
We provide personal loan in Singapore, bad credit loans, and low-income loans to help you ease your cash needs.
We are a proud member of the Moneylender's Association of Singapore.
Thus you can trust that when you take a loan with us, be it a personal microloan to help settle your personal expenses or a business term loan Singapore to cover the running costs of your business, we have a rigorous process to ensure we offer you the right loan package.
Contact us today to find out how we can ease your loan needs.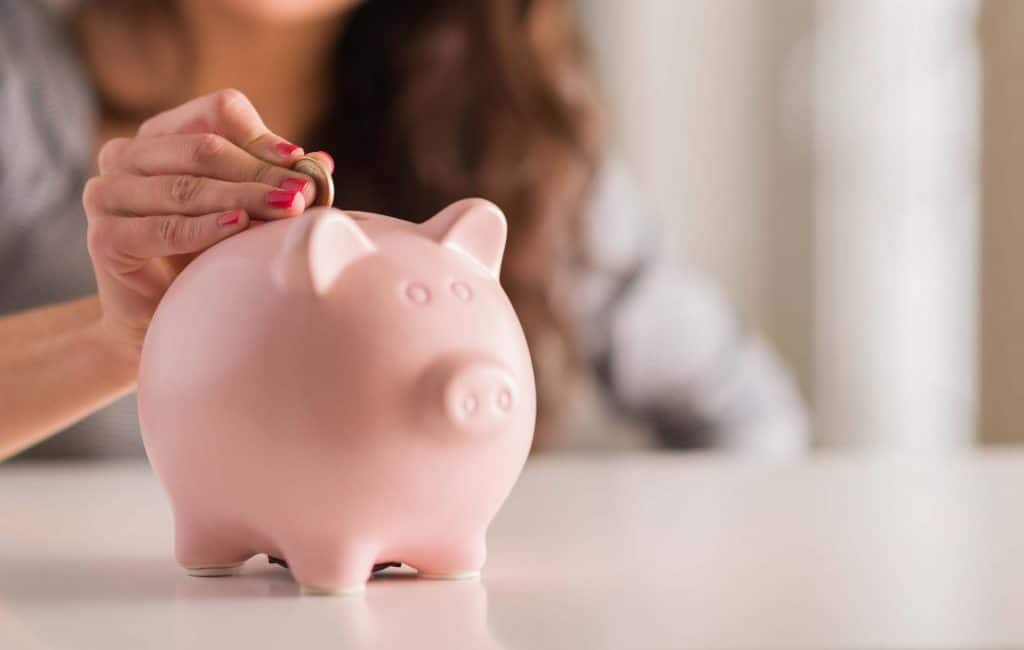 Different Types of Loan
Fast, Safe and Simple
We know the value of your time and effort. From the time you approach us to inquire or apply for a loan, we immediately assist you with any inquiries you may have and provide you with an in-depth explanation of our processes to ensure that you find and apply for the perfect loan package you are looking for!
You can choose from personal loan, business financing, bridging loan, cash advance Singapore, or other credit services. If you are unsure as to what kind of loan will suit you, we can even assist you by giving you pre-structured options that can be amended to give you what you are looking for subject to other factors such as the amount to be borrowed, monthly salary, and more.
We always try to offer the best customer experience for our clients which is exactly why as much as possible we always try to communicate with prospective clients, and our existing clients constantly, to ensure that their needs are fully satisfied.
Professional Loans Services
Responsible Lending
Here in OT Credit, we understand the difficulty of repaying debts and services. This is the reason why we only lend you what you can afford to repay. Our cost structures are always transparent so that you can see for yourself a breakdown of how we were able to come up with the value of what you may borrow.
We also study your salary, and capacity to pay, so that we can give you the right terms for your loan.
For fast, and responsible lending, go nowhere else but OT Credit, a legal money lender in Singapore. Contact us for more information.