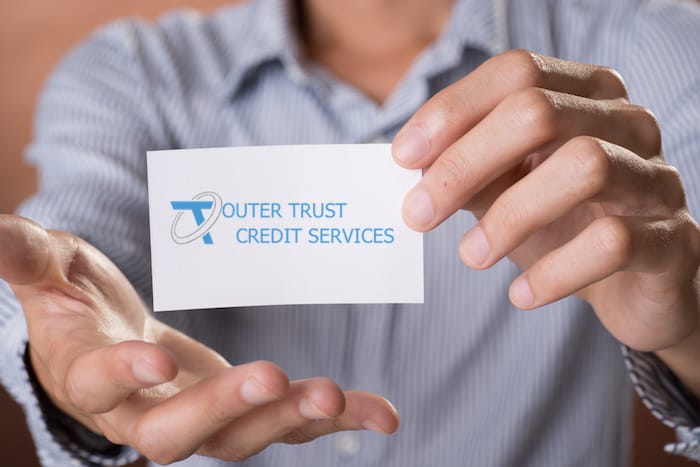 Money Lender for Business Loan | Business Term Loan Singapore
The way to prosperity is not through employment but via business ventures and this has been proven by many business tycoons and magnates who get their wealth through their business empires. Which type of business that you venture into plays a part in your success?
Types of Fast-growing industries that could make you successful:
• Food industry
• Party services
• Online Selling
• Personalized products
• Customized products
On top of all these, you'll need two things to be a promising entrepreneur: Great ideas and a Capital. Now that the best ideas are just within your reach, it is time to refuel your resources so your plans would start running or you are in the midst or reaching your aims.
The next thing to do is find the right licensed money lender for business term loan in Singapore that would help you fix and fund your finances and businesses.
If you are a Singaporean or a Singapore PR who never runs out of business ideas but is financially hindered, OT Credit Pte Ltd is exactly the legal money lender Singapore you need.
Getting yourself a business loan is the first step to making everything work for your good.
We provide business loan Singapore that can help you establish the dream business you always wanted to build.
Requirements for SME Business loans Singapore
Business must be registered in Singapore

Business profile ( ACRA )

3 months Company Bank account statement

Income tax notice of assessment, if any
SME Business loan Singapore Made Easy with OT Credit
The ultimate way to be wealthy is to own your own business. However, it is not easy to start one, and among the important considerations that you have to take in mind is where to get the money to finance your business needs. In more ways than one, SME Business loan Singapore could be a great help for entrepreneurs and would-be entrepreneurs when it comes to financing their business in Singapore.
No Waiting Time
When you apply for SME Business loan Singapore with OT Credit, there is no need to wait for weeks to get the money for your business. You can get it in as fast as 24 hours up to 72 hours upon submission of the required documents. As our payment terms are fixed and you can choose whether to pay weekly, bi-weekly, or monthly via GIRO, we are able to customise the payment plans based on your cash flow. You will not be pressured into payments within months because we understand that you need to stabilise your business hence the repayment terms can be extended to up to one year.
No Collateral Required
OT Credit's business loan is designed to help boost your business therefore, as long as you can show the capacity of payment during the loan period, your loan application will be approved.
Personalised Plan for Your Business
OT Credit offers SME Business loan up to $200,000 but since we specialise in personalised service, we underwrite each application individually. This means that we offer you the amount and payment terms that can best support your business needs.
Where to Use the Funds
You are allowed to use the proceeds for any legitimate business purposes and the proceeds can be used to finance purchases of equipment, research and development, salaries for your staff, or as payment for suppliers.
Applying for SME Business loan
Fill out this form if you are interested in getting SME Business loan Singapore. No need to worry about bad credit history because we do not look at it in approving your loan. As long as you have an income to support payment of your loan, you are one step closer to getting the funding that you need.
After submission of the online application form, prepare your financial documents. If your business is already exist, prepare your income statement and balance sheets so we can evaluate it. In case you are just starting out, show proof of income at least for the last three months.
OT Credit is here to support you in running your business but in case you are hesitant, give us a call and we will help you understand how a business loan can help you grow your business. Apply now and as soon as we receive your application, we can discuss your business financing needs.
Benefits of Applying for SME Business loan with OT Credit
Get your funding needs within three days
Regular payment schedule catered to your business capabilities
Customised terms for repayment
Flexible repayment terms that can be extended up to one year
No hassle repayment. Payments will be deducted via GIRO
Credit history does not matter
Loan proceeds can be used for any legitimate business purposes
Professional Licensed Legal Money Lender, a proud member of the Moneylender's Association of Singapore
We're Here To Help When You Need Financial Services!