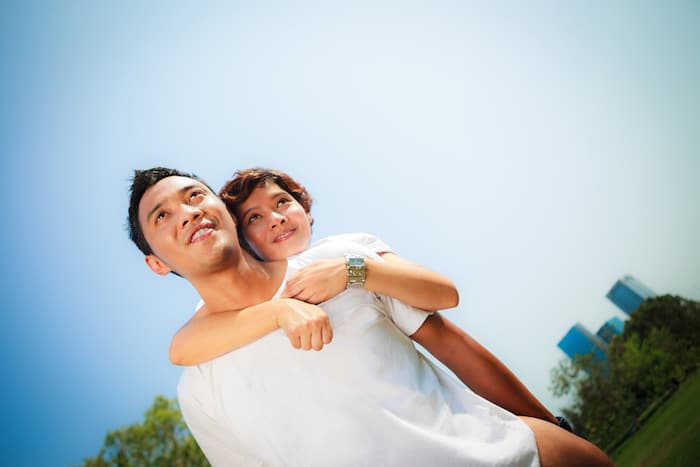 Loan For Foreigners
Having financial issues and need a loan in Singapore to tide you over? Outer Trust Credit Services, a license moneylender in Singapore offer loan for foreigners, domestic helpers and expatriates in Singapore that is hassle free in processing that promises almost instant cash.
The time taken to process our loan through approval is usually less than 1 day, which means you are able to get cash within 1 day of applying for our short term loan in Singapore.
We're Here To Help When You Need Financial Services!
We're all about you. Built on innovation, responsibility, and dedication to the customer experience, we're revolutionising the way loan is done in Singapore.
We only lend what you can afford to repay. Outer Trust Credit Services are transparent about the cost structure and we'll keep your fees to a minimum.
Outer Trust Credit Services is licensed moneylender in Singapore
Licence No. 114/2018