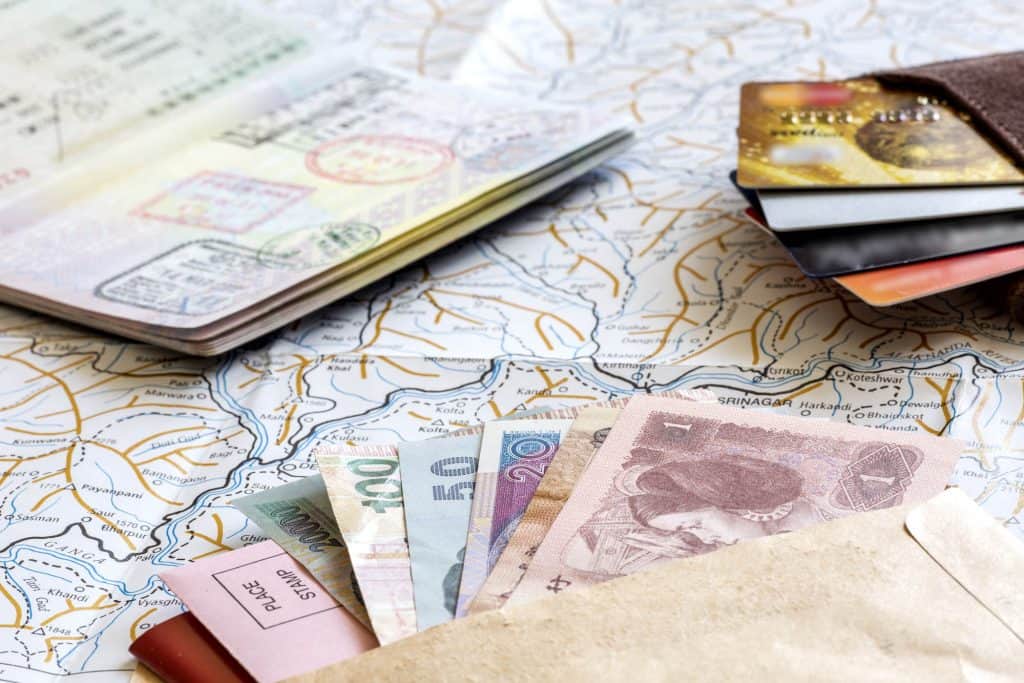 Foreigner Loan in Singapore
Having financial issues and need a loan in Singapore to tide you over? OT Credit Pte Ltd, a licensed money lender in Singapore, offers personal loan for foreigners in Singapore including domestic helpers and expatriates that is hassle-free in processing and promises almost instant cash.
The time taken to process our loan through approval is usually less than 1 day, which means you are able to get cash within 1 day of applying for our short term loan in Singapore.
We're Here To Help When You Need Financial Services!
Foreigner Loan in Singapore: Financial Needs Away from Home
Foreigners in Singapore can apply for loans as long as they are working here. By allowing non-PR and non-residents to get a personal loan for foreigner in Singapore, non-residents are able to survive in the world's most expensive city.
Indeed, one of the most difficult times for foreigners while working in another country is having to experience a lack of money and having nobody around to turn to for help. Much more if they are working in Singapore, which is known to have a very high cost of living. Fortunately, it is easy to find foreigner loans in Singapore without having to wait for weeks or months.
OT Credit, a licensed money lender in Singapore, offers foreigner loan Singapore with immediate source of money in case they do not have money to spend while waiting for the next salary period. Fill out the online application form here. We will help you meet your monetary obligations in no time.
Foreigner loan is a form of cash advance and can be accessed by non-citizens and non-PRs.
Whether for personal use or for business purposes, money lenders Singapore like OT Credit may help you meet your financial needs while working in Singapore. After sending the application, all you need to provide are the following: work permit, identification card, salary slips, and proof of residence.
Worried about the interest rates? Foreigner loan in Singapore usually has higher interest rates compared to standard loans and for valid reasons. Foreigners do not have properties to serve as collateral for the loan. However, you can always shop around for money lenders who offer lower interest rates for foreigner loans. OT Credit is among one of those who has reasonable interest rates.
OT Credit also offers flexible repayment periods. It depends on the amount that you borrowed and your capacity to pay. We know the needs of our clients that is why we try to treat each customer differently. We base their loan plans on their personal circumstances.