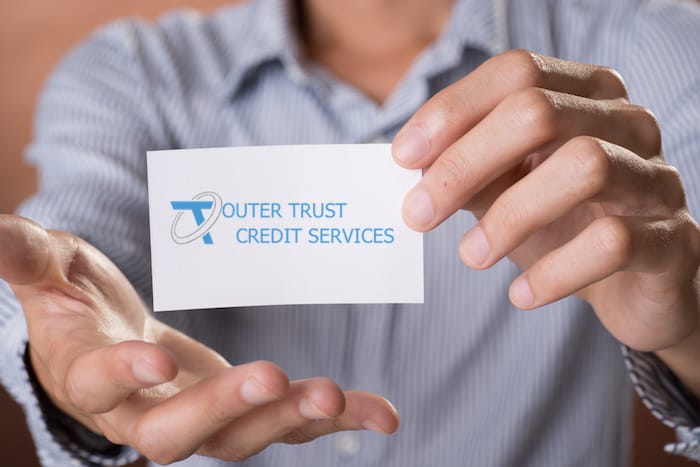 Business Loan
The way to prosperity is not through employment but via business venture.
This has been proven by many business tycoons and magnates who get their wealth through their business empires.
The type of business that you venture into plays a part in your success.
Types of Fast-growing industries that could make you successful:
• Food industry
• Party services
• Online Selling
• Personalised products
• Customised products.
On top of all these, You'll need two things to be a promising entrepreneur: Great ideas and a Capital. Now that the best ideas are just within your reach, it is time to refuel your resources so your plans would start running or you are in the midst or reaching your aims.
The next thing to do is find the right moneylender in Singapore that would help you fix and fund your finances and business.
If you are a Singaporean or a Singapore PR who never runs out of business ideas but was financially hindered, Outer Trust Credit Services is exactly the company you need.
Getting yourself a business loan is the first step to making everything work for your good.
Outer Trust Credit Services provides business loans in Singapore that can help you establish the dream business you always wanted to build.
We're Here To Help When You Need Financial Services!
We're all about you. Built on innovation, responsibility, and dedication to the customer experience, we're revolutionising the way loan is done in Singapore.
We only lend what you can afford to repay. Outer Trust Credit Services are transparent about the cost structure and we'll keep your fees to a minimum.
Outer Trust Credit Services is licensed moneylender in Singapore
Licence No. 114/2018